Outland Entertainment was founded as a creative services company in 2008 by Jeremy Mohler. Since then, Outland has worked for a wide variety of clients from all over the United States and the world [including Inhabit Media, Amazon Studios, and the Richard Lewis Media Group]. We specialize in putting together creative teams and managing projects, both small and large scale.
Our projects have ranged in size and focus from working with individuals to managing properties for large companies. We have developed comics and illustrations for individuals; developed illustrations for PowerPoint presentations, websites, interactive games and movie posters; and illustrated, consulted, and developed comics, full RPG books, and museum exhibits.
Our work has been seen in museum exhibits in the US and Canada, comics with world-wide distribution, and games played by thousands.
We strongly believe in quality work, whether we're developing artwork for a large corporation or an individual, and feel that it shows in the quality of the projects and the clients that come back time and time again.
Beginning in 2014, we've also taken our expertise and branched out into publishing. We've assembled an amazing team of incredibly talented individuals to help manage, maintain, and develop quality graphic novels, fiction, and games.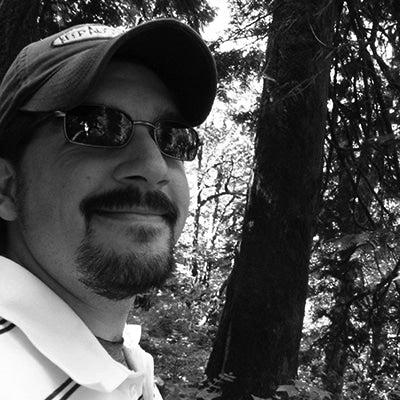 Jeremy Mohler
Founder & Creative Director
A lifelong illustrator and colorist, Jeremy founded Outland Entertainment in 2008. Since its inception, Outland has served over a hundred companies and individuals to develop ideas into full-fledged, finished products.
Edward Lavallee
Director of Design
Edward is a seasoned graphic designer with a background in print publications. He's also a published author who works on a multitude of comic projects.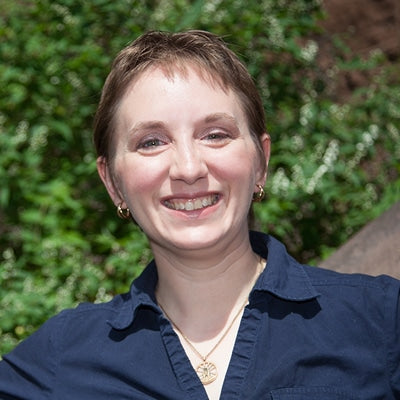 Alana Joli Abbott
Editor In Chief
Alana Joli Abbott is the author of several novels, interactive multiple choice novel apps and webcomics. She is also an award-winning game writer for tabletop roleplaying games. She brought her enthusiasm for transmedia projects when she joined the team in 2016.
Susana Grilo
Director of Marketing
Susana is a talented film producer, screenwriter, and digital marketer with professional experience beyond her years. Eager to create innovative new modes of storytelling, she joined Outland in 2014 to launch a line of enhanced digital books and comics.
William Ward
Director of Games
William is a storyteller who first hunched behind a DM screen over 20 years ago, spinning tales and killing characters with unbridled abandon. Intrigued with various storytelling forms he writes short stories, comic strips, and is an award-winning photographer.
Nicolas R. Giacondino
Project Manager & In-House Illustrator
Nicolas R. Giacondino is a comic-book artist and illustrator with a unique and distinctive style that has drawn and published many works both in digital and print format. His projects have captured the imagination of both audiences and colleagues alike. He's currently developing several properties for Outland Entertainment.
FRIENDS & AFFILIATES
In the creative industry, whether you are publishing books, comics, games, or providing some sort of creative services, it's hard to go it alone. And the longer you are in the industry, the more good people and companies you meet along the way. And though we all seek to be competitive, we also spend a great deal of time coming together and helping each other.
Outland Entertainment is pleased to call the following creators and service providers friends. Let us be the first to suggest you take a little time and visit them online.